The 11th JFPS International Symposium on Fluid Power HAKODATE 2020
On behalf of Japan Fluid Power System Society (JFPS) and JFPS-HAKODATE2020 committee, I would like to sincerely thank you very much all for attendance of the 11th International Symposium on Fluid Power Hakodate2020. The symposium was virtually held online with 73 pre-recorded video presentations. The symposium successfully completed.

The next 12th JFPS International Symposium 2024 will be held in Hiroshima.

Hope you and your loved ones are doing fine even under this difficult situation regarding Covid-19 pandemic.

Thank you once again for your contribution.

See you next in Hiroshima.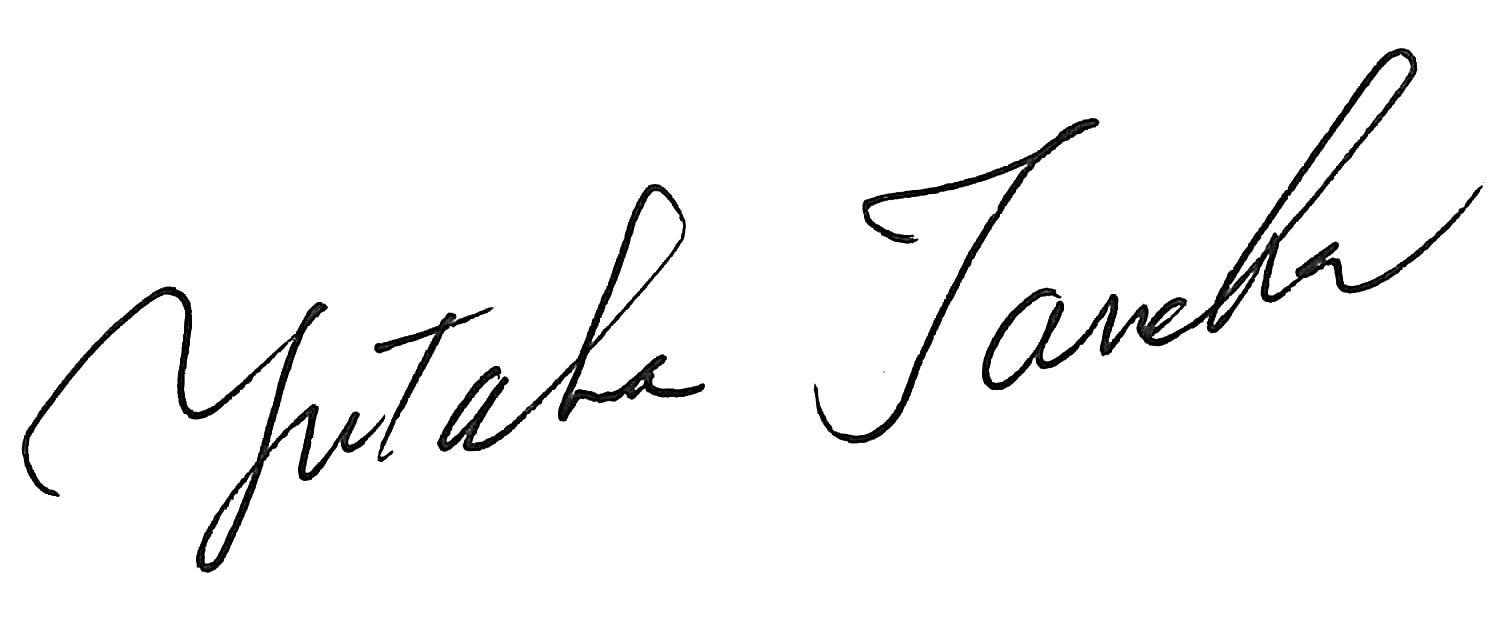 Prof. Yutaka TANAKA Chairperson of Hakodate 2020
The 12th JFPS International Symposium on Fluid Power, HIROSHIMA2024