The 11th JFPS International Symposium on Fluid Power HAKODATE 2020
On behalf of the Japan Fluid Power System Society (JFPS), we are pleased to announce the 11th JFPS International
Symposium on Fluid Power, Hakodate 2020. The symposium will be addressing recent developments in fluid power
technologies including water hydraulics and functional fluids, and will include presentations on basic researches,
applications and case studies. State-of-the-art exhibitions of fluid power systems and components will place special
emphasis on industrial applications and their engineering backgrounds. The objectives of the symposium is to provide
a forum to exchange ideas and opinions on current and newly developing technologies for researchers and engineers
from all over the world. In this conference, the Best Paper Awards and Young Talent Student's Paper Awards for the
best congress presentations for a high potential will be instituted for the presenters.

Hakodate, the venue of the conference, is Hokkaido's third largest city and a traditional harbor city. Hakodate has
experienced notable influence from overseas. Hakodate is best known for the spectacular views to be enjoyed from
Mount Hakodate and delicious, fresh seafood.
We look forward to seeing you in Hakodate in 2020.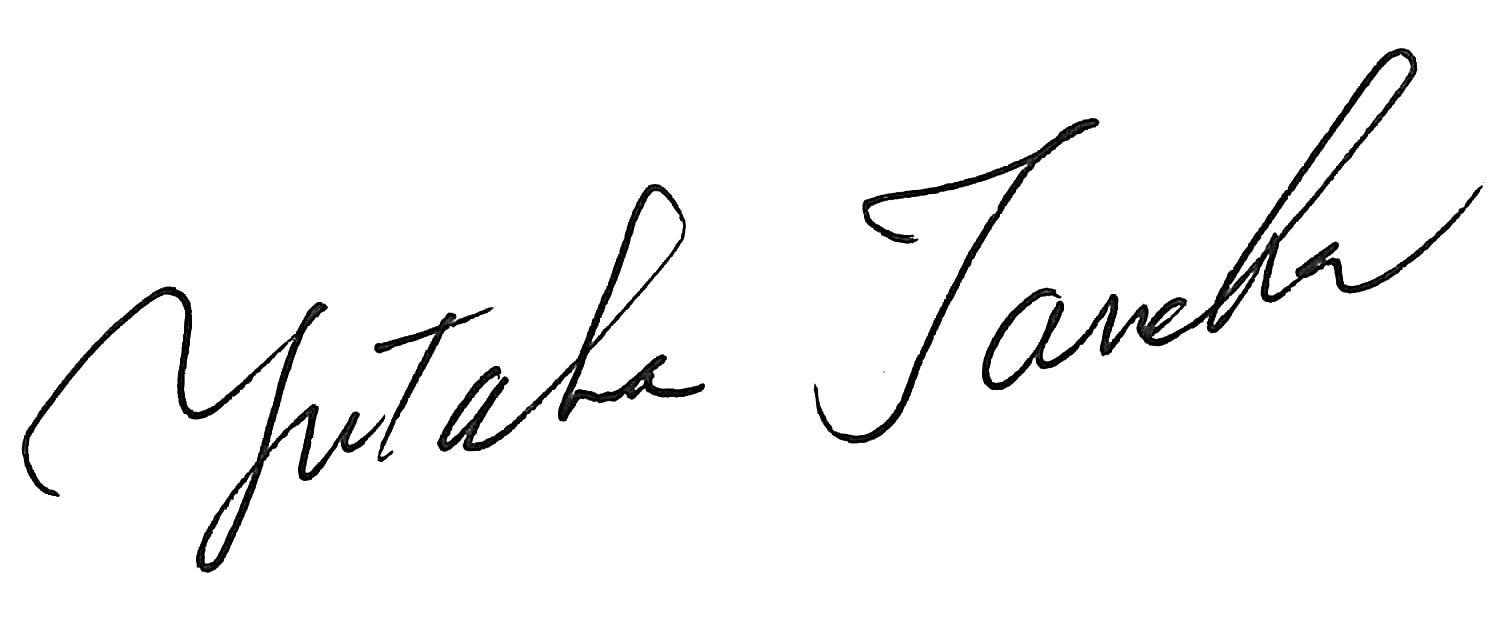 Prof. Yutaka TANAKA Chairperson of Hakodate 2020
Dates: October 13-16, 2020
Venue: Hakodate Arina, Hakodate-shi, Hokkaido, Japan
Organizer: The Japan Fluid Power System Society
Language: English